YOUR RELIABLE AND TRUSTED
SUPPLIER OF MATERIALS FOR PRODUCTION, RAW MATERIALS AND TECHNOLOGY
The tradition of our activity dates back to 1989. We supply the highest quality goods, raw materials and comprehensive technical solutions.
PROFESSIONAL
TECHNICAL CONSULTING
Credibility
By contacting us, you can be sure that you will be treated individually. Our team will make every effort to ensure that your inquiry is not left unanswered.
Professionalism
Tell us about your needs and our experts will try to provide you with a comprehensive solution ideally suited to the conditions you specify.
Trust
The trust placed in us by our contractors is our highest value, and their satisfaction is our success. Join them and develop your business with us.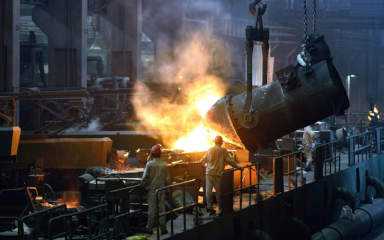 Metallurgy and foundry engineering
For 30 years, we have been invariably one of the largest suppliers of raw materials and technologies for the metallurgical and foundry industries in Poland.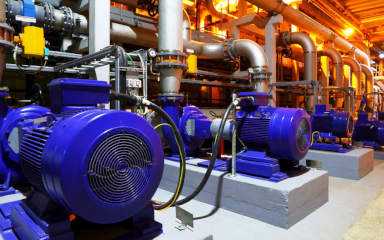 Electromechanical industry
We also provide raw materials and technologies for the electromechanical industry.
Rzuć okiem na zdjęcia z naszej galerii
---
Znajdziesz tutaj fotografie i materiały dotyczące oferowanych produktów, przykładowe realizacje, a także zdjęcia z targów i wystaw z naszym udziałem.
More content is available on our Web page.
Nasi partnerzy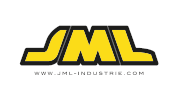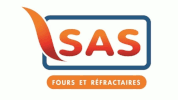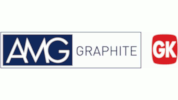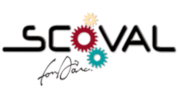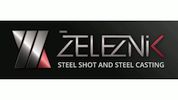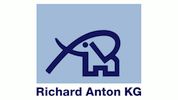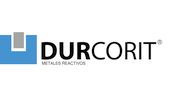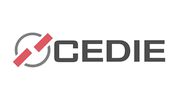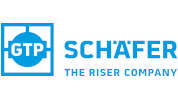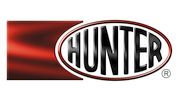 IN THE HEART OF POLAND
IN THE HEART OF EUROPE
The company's headquarters and our warehouses are located close to the main communication routes. Thanks to this, we can ensure fast and safe transport of our goods to the location indicated by you.